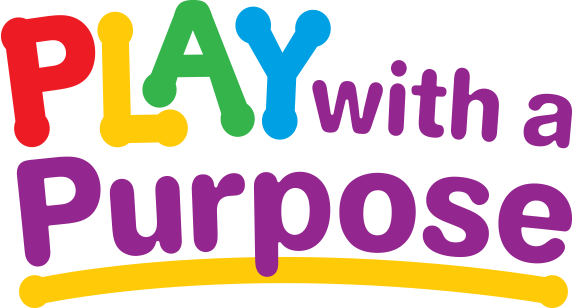 Our Mission
Play with a Purpose is the leader in learning through physical activity for young children. We provide directors, educators, and childcare
providers with age-appropriate, high-quality products that encourage imaginative play and physical activity, while also tending to
children's developmental needs.

Play with a Purpose is also your one-stop shop offering everything you need to outfit your classroom, center, or school both inside and
out. We also offer playground installation and design to ensure that your space is not only inviting for children to play and explore but
also adds an element of learning right alongside. Our dedicated team will help you from start to finish designing your dream space and
through the installation process for both your inside and outdoor space.
Our Values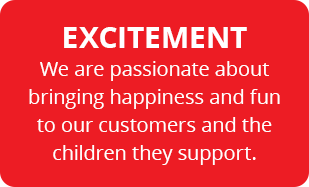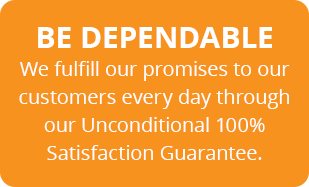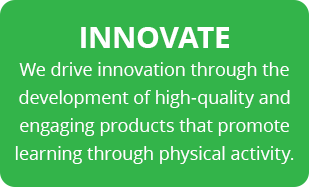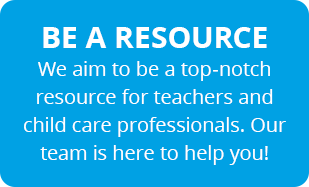 Why Choose Play with a Purpose
Play with a Purpose is your one-stop shop for furniture, classroom products, and playgrounds. We are proud to offer hundreds of products that you won't find anywhere else, as well as the most loved and requested classroom essentials from your favorite brands. On our website, you'll find everything you need all in one space.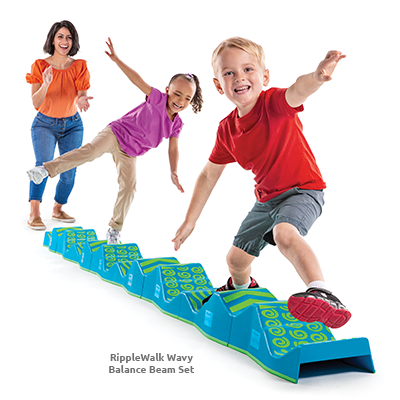 Six Ways Play with a Purpose Helps Serve You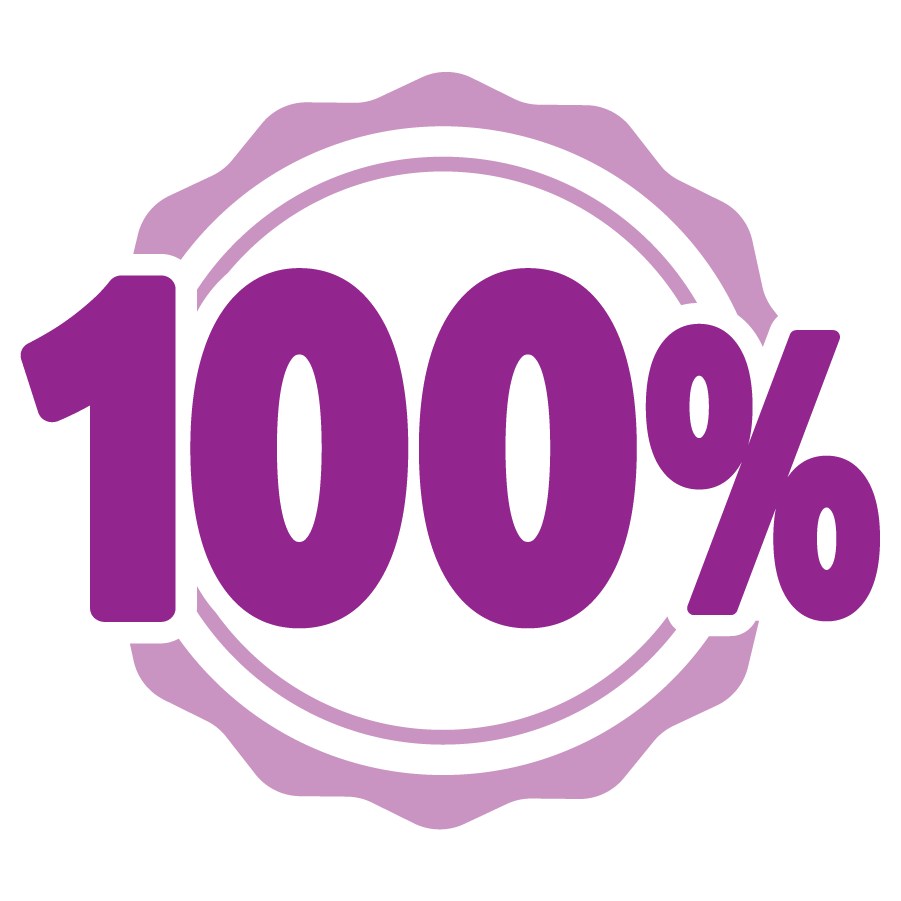 Unconditional 100% Satisfaction Guarantee
If you are not satisfied with a product for any reason at any time, we'll replace it or refund your money. No hassles. No exclusions. No Kidding!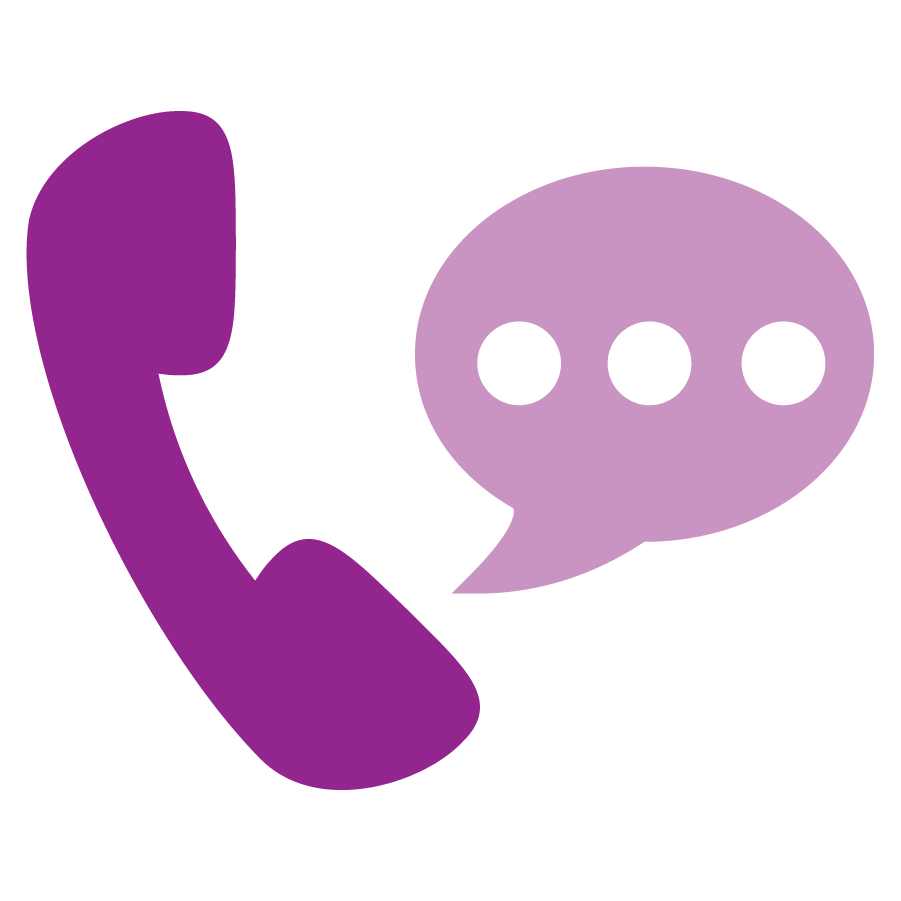 When you contact us, you will receive a prompt response from a friendly and knowledgeable representative trained to meet your every need!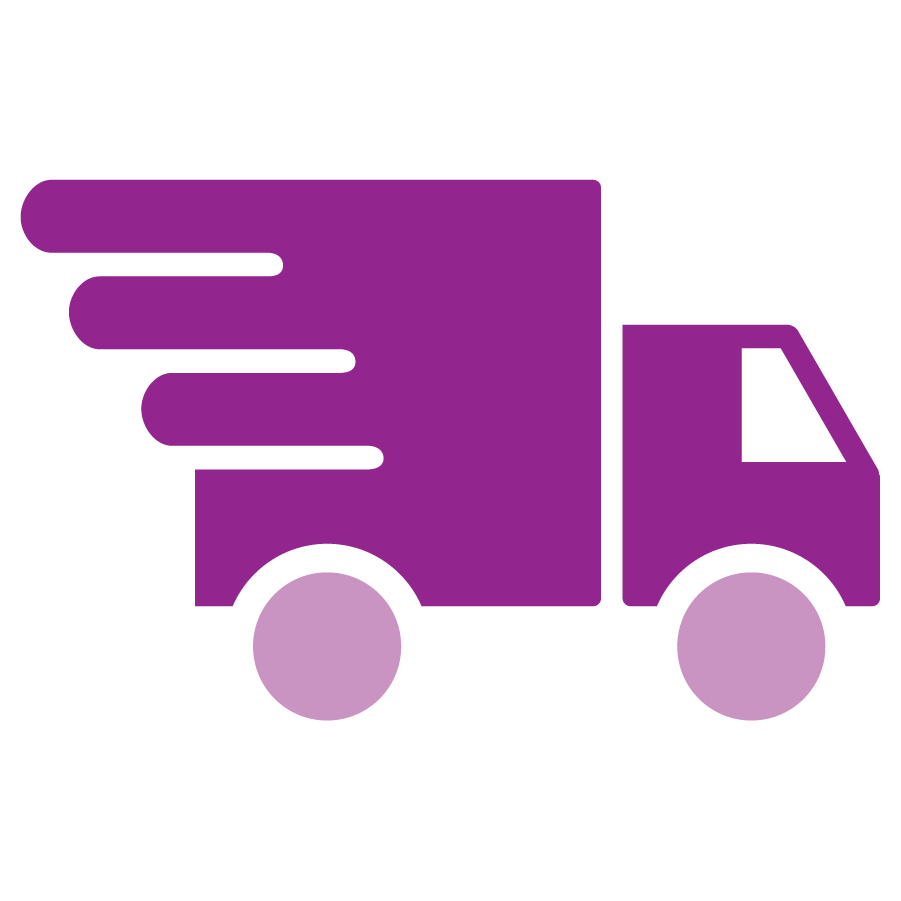 You need it fast and we're ready to deliver! In-stock products ship the same day on 99% of orders so little ones can get active quickly!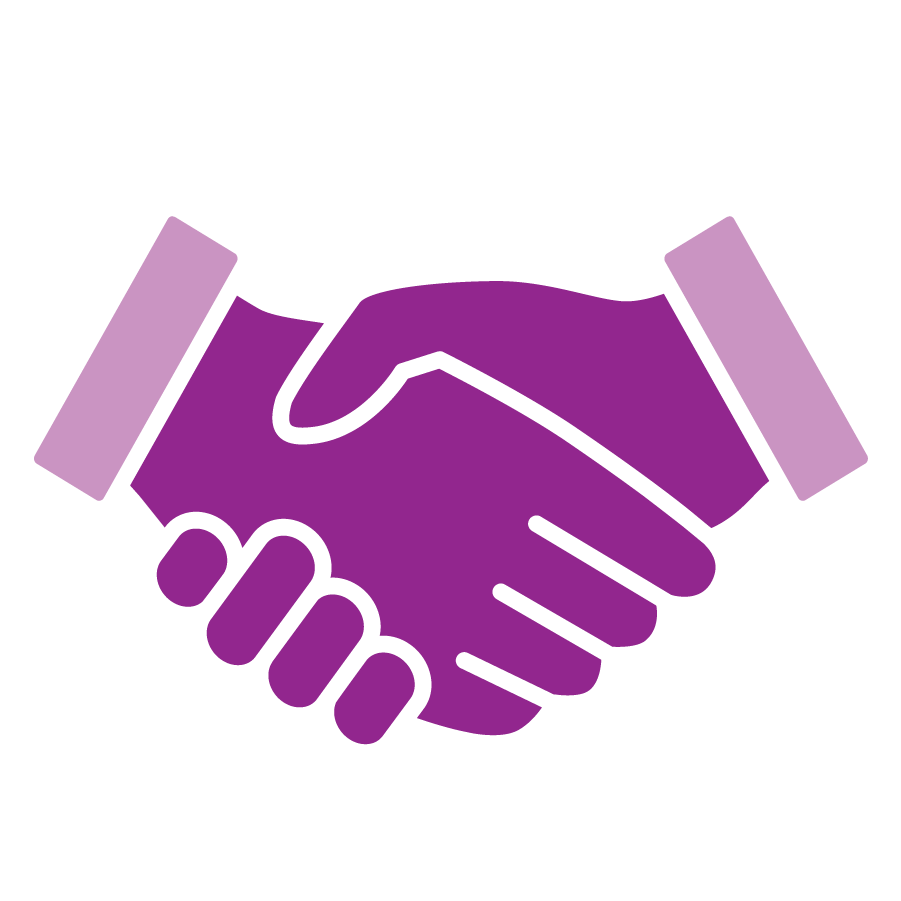 The easy way to make your playground a reality! Our playground financing allows you to purchase playground equipment and surfacing today!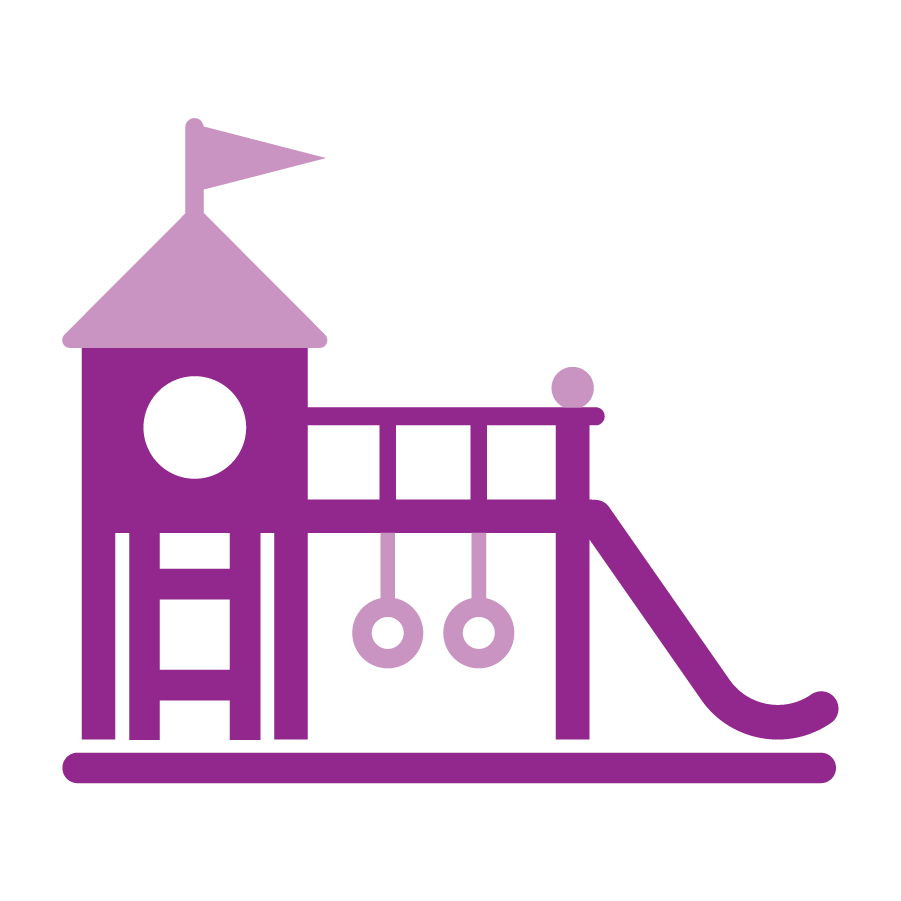 Now offered in all 48 contiguous states! Our team is ready to assist you through the entire process: planning, order, delivery, and installation.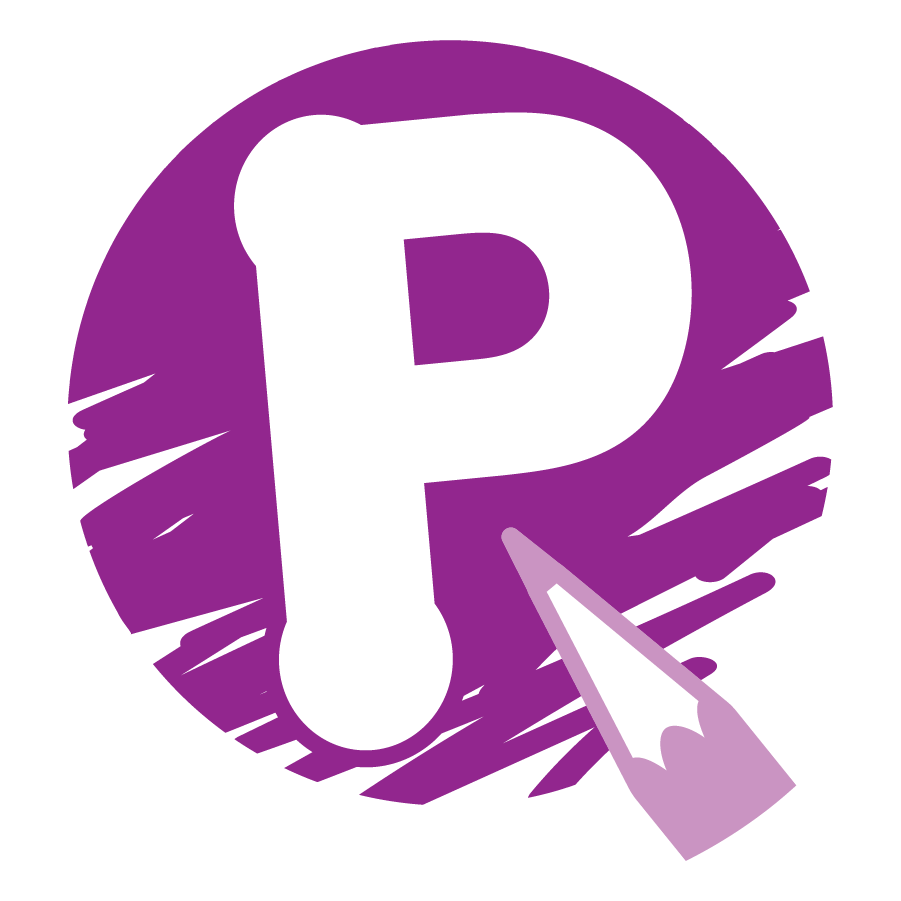 Look for this symbol throughout the catalog & website to spot innovative, high-quality products only from us!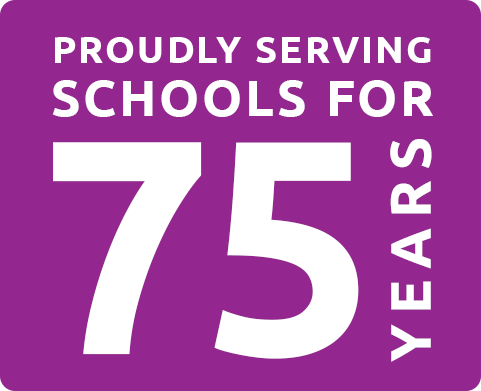 Play with a Purpose is part of the Gopher Sport Family of Brands which has been helping schools use top-quality educational tools for 75 years!