Utilize Playground install services from Play with a Purpose today!
Our team is ready to assist you through the entire process from planning your playground, ordering and delivering your equipment, and install. We can also point you in the right direction when choosing the correct playground surfacing, spacing, and product.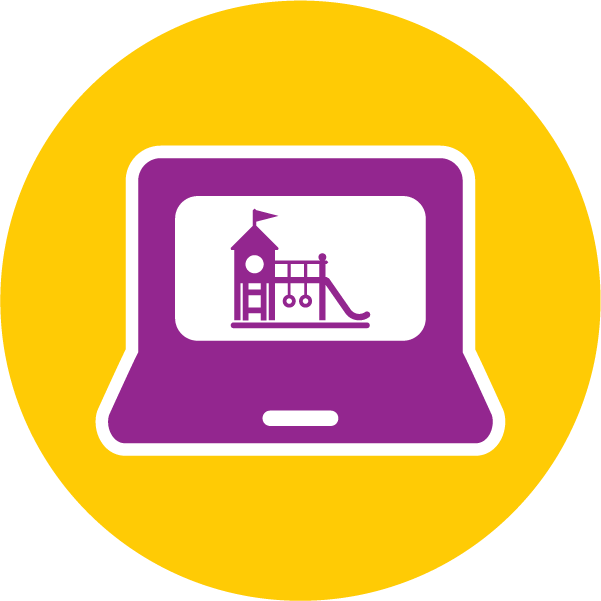 Plan & Design
Our dedicated team is prepared to help you evaluate your site, discuss your budget, and determine a timeline. Through discussion, the team can also create a 3D visual using your specifications so you can see your design come to life.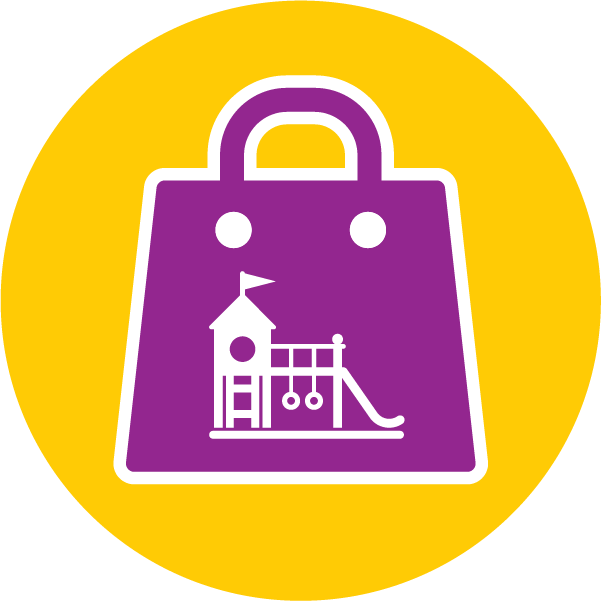 Order
After selecting your equipment, it's time to order! You can place your order through our easy-to-use website or by phone. Our team will work with you to confirm all delivery and install dates, follow up throughout the process, and assure all your needs are met.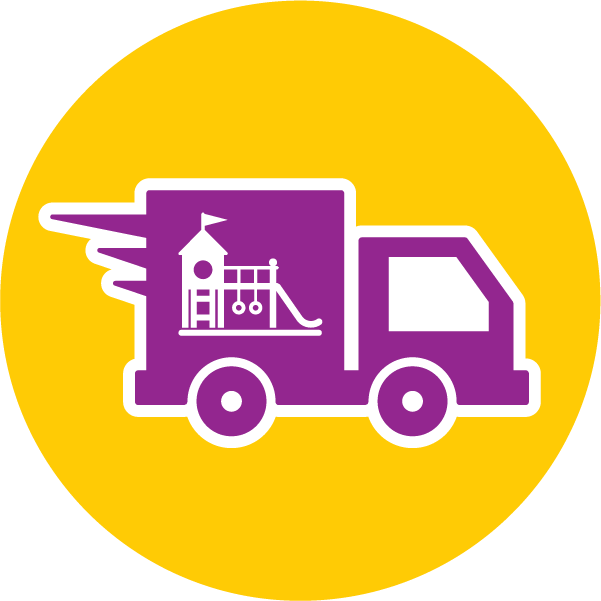 Deliver
To assure your delivery fits your timeline, our team will discuss with you lead times, shipping, handling, and processing charges, and delivery options to make sure everything arrives on time.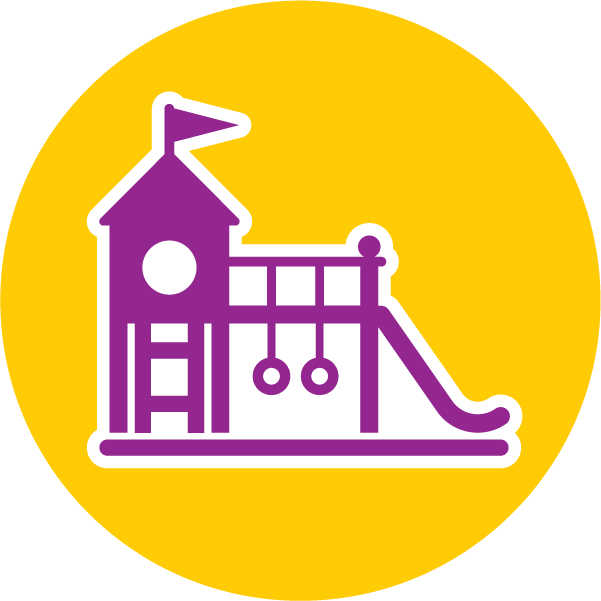 Install
If you choose to include install with the delivery of your playground, our install team will come prepared on a predetermined date.
Ready to start planning your space? Contact our specialist Nicole Alberts at 1-855-851-2639 or via email below to get started!